New Head Office for Australian Red Cross
Article by Louise DeVos | February 10, 2022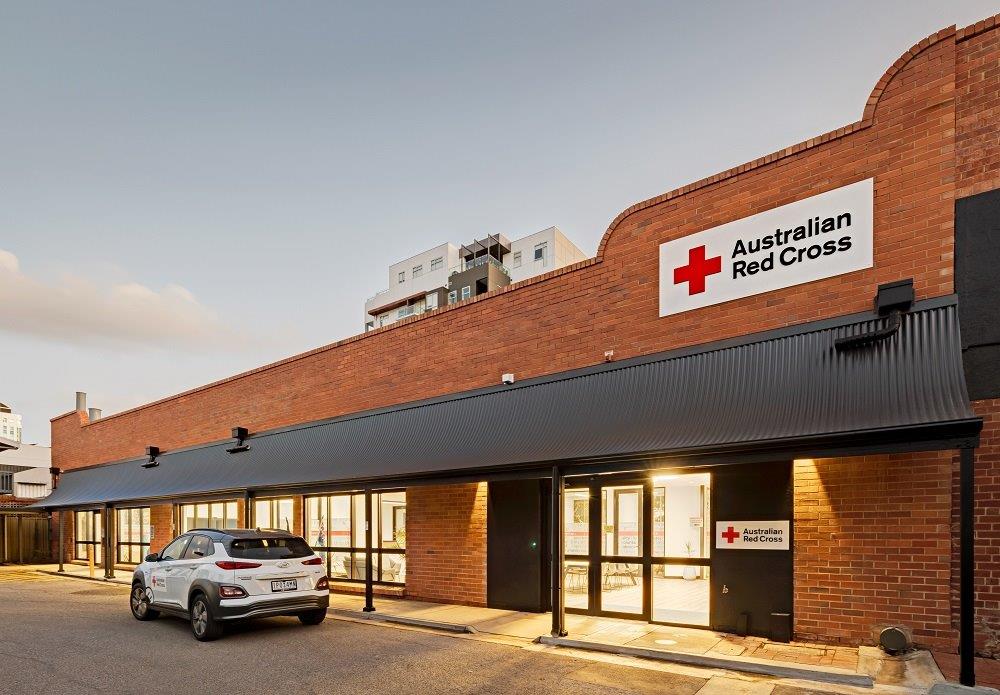 Exciting new workspace
One of our most exciting projects in 2021 was the successful delivery of Australian Red Cross's new Head Office in Adelaide SA.
Working with Client-side Project Manager, Angelo Sansano of MODA Design, we delivered this new workspace for the team in November 2021.
This previous warehouse space gave way to soaring ceilings, exposed rafters, existing brickwork and a blank canvas for Design firm Liquid Design to create a modern and functional workspace.
The conversion of this old warehouse created many opportunities for ARC to continue to build on the scope of the project whilst underway and a full replacement of the roof and inclusion of solar panels gave them an improvement in their energy saving position on delivery of the space.
Working with the team at Australian Red Cross was key to delivering this project. The effect of COVID restrictions on site and interstate travel created many challenges to all involved, however the professionalism of all parties involved was testament to the successful delivery of the project at the end of the day and we thank Australian Red Cross for the opportunity work with them.
Published
February 10, 2022