Flexible working environments for small business
Article by Louise DeVos | May 24, 2022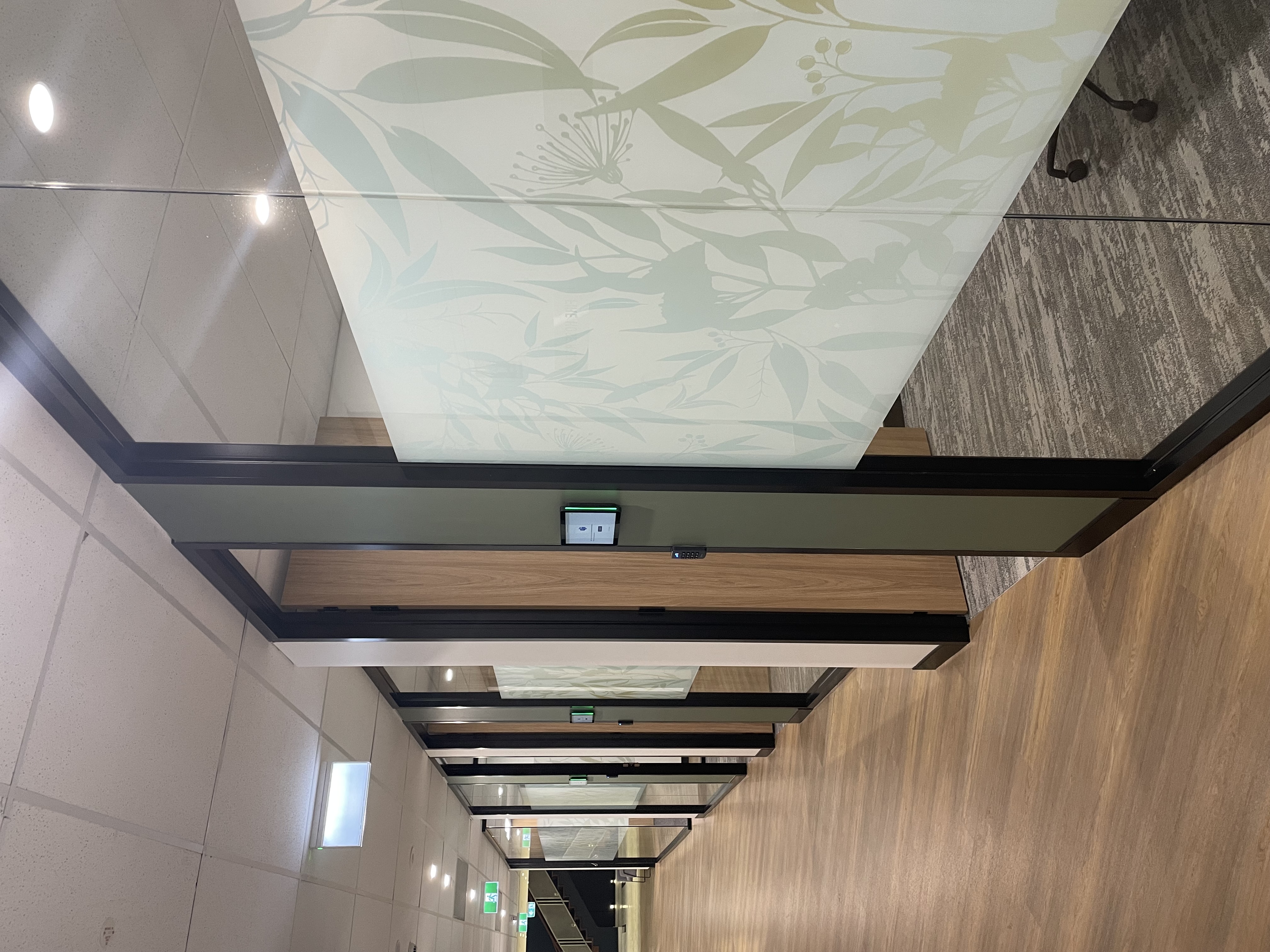 Belrose Business Centre
This month we officially completed the new Belrose Business Centre and we are super proud of what has been achieved by the JDV Team.
The 950m2 space had not been leased for some years – working with the property owner the JDV team designed and created 15 new individual suites with various rental options to cater for small businesses and entrepreneurs looking for flexible environments.
"Whether it's a step up from the home office, or establishing a corporate satellite office, The Belrose Business Centre is a terrific hybrid plug and play solution that delivers on today's work/life balance aspirations."
The space is now in the hands of several North Shore leasing agents who have inspected the property and were very impressed in the detail and available features for tenants. Features include bookable meeting spaces, state of the art high speed connectivity and shared indoor and outdoor breakout areas for staff and guests to enjoy.
The property owner is super-happy with the outcome and is already in conversation with the team about securing a similar space and model elsewhere in Sydney. JDV have confidently demonstrated our performance, ability and value-add proposition on this project and look forward to future projects in a similar space.