Choosing the right property
Article by Louise DeVos | March 07, 2018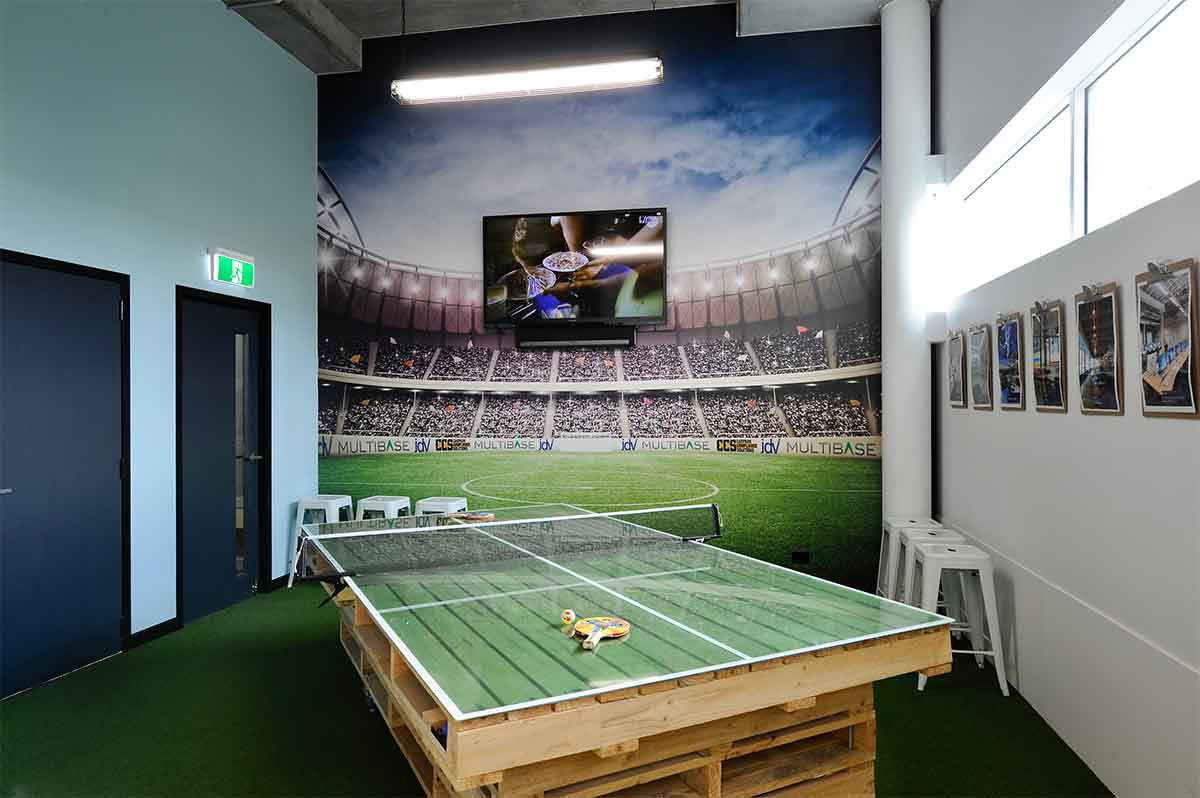 Are you looking to relocate or refurbish an existing space?
STEP 1 Choosing the right property
The importance of choosing the right premises at the beginning of your journey can have long lasting implications. It's easy to go with the heart when you walk into a space that you can immediately see your business moving in to. By engaging a fit-out company at this stage means you will have access to tenant representatives to tour the best properties on the market, as well as a relationship with a designer who can talk you through the realities in each property.
Each property will have a number of features that will affect the design solution and what you can achieve for your budget. Its easy to think only aesthetically, but there are many other points to consider such as location, services, tenant incentives and space planning. To read more and find out what these are, click on the full document here.