Concept and Cost Planning
Article by Louise DeVos | November 26, 2018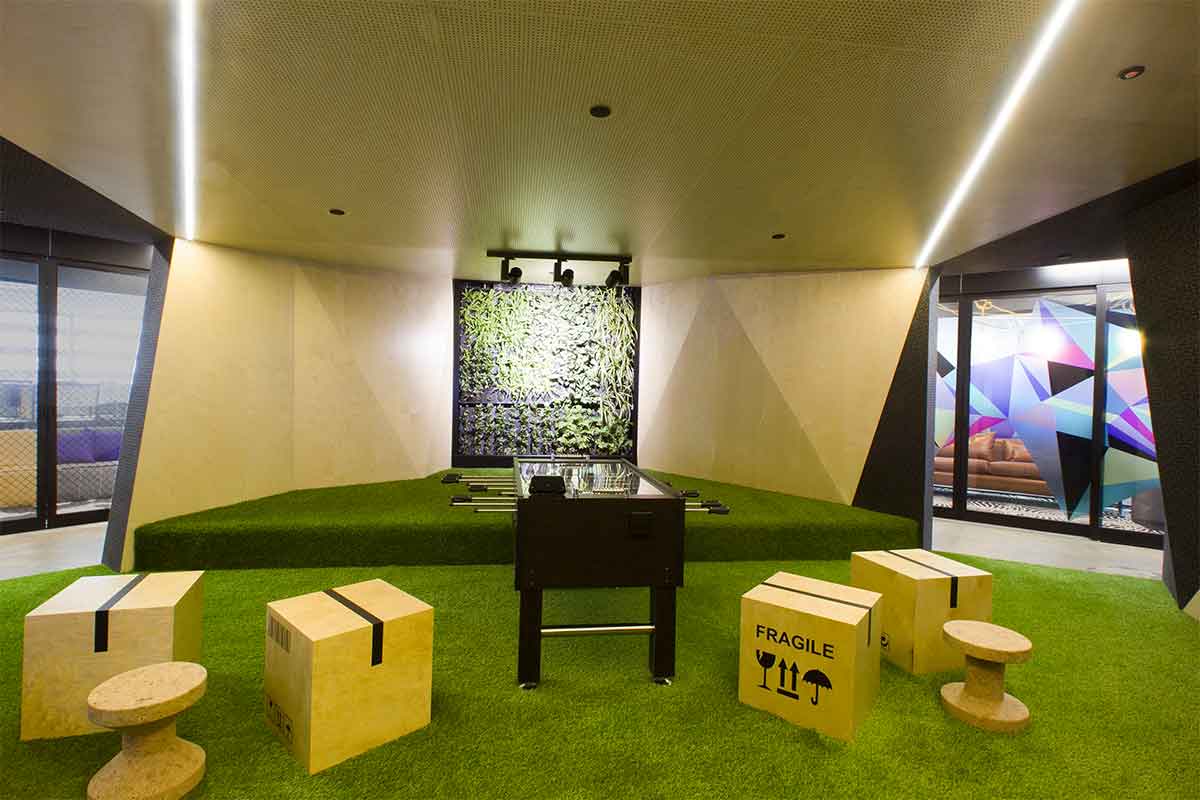 JDV Projects have a great deal of experience and knowledge about knowing what can be achieved and how to also manage your expectations
Following the brief and consulation stage, JDV Projects will produce a comprehenisve sketch or premliminary planning conceopts to match your vision & needs. At this stage, you will have chosen a suitable premisies that will work for your objetives and budget.
Engaging JDV Projects from the outset, you will begin to have a full understanding of what can be achieved for your budget; be it materials, built elements and furniture. Our team have a great deal of experience and knowledge about knowing what can be achieved and how to also manage your expectations. Our main aim is to achieve your brief to the highest standard while maintaining the budget by providing options and alterations to make it work.
There is no magic number for a cost per square metre, but we can certainly give you an indication whether your vision is achievable. We will be honest and transparent and strive to provide ideas and options to get as close as possible to achieving all of your requirements. Whether you are looking for a lower budget option, a mid-range fit out or a high-specification executive finish, we will maximise cost-efficiency to make your money work for you and your concept to the best of our ability.
Following the budget agreement, the focus is re-directed to your drivers for change – culturally, operationally and functionally. Workplace strategy is examining how you work and what changes in the way you work need to happen… the practice of exploring new ideas and fresh concepts in work practices and space planning that respond to your business activity and interaction between staff and teams.
By analysing the way in which your business and team operate, we can create a fit-out space plan that addresses improvement you wish to integrate. Implement a strategic approach to incorporate and evaluate the 'must-have' versus the 'like-to-have' elements and features. These features can include fundamental requirements such as the number of meeting rooms through to the technology requirements. Our experienced team will offer advice and guidance on recent developments and trends available and work with our supplier/consultant network to drive a budget that aligns with your expectations.
JDV Projects will take on board your list of requirements and use value engineering to achieve as many as possible within the budget. It is our commitment to remain open and transparent throughout the project and provide a one point of contact so that you as the client will always be in control and informed. Adhering to budget and timeline is an essential necessity throughout the planning and construction.
To read more, follow the link below to your 6 step process to an Exceptional Workspace Journey.
Published
November 26, 2018