Design and Space Planning
Article by Louise DeVos | April 09, 2018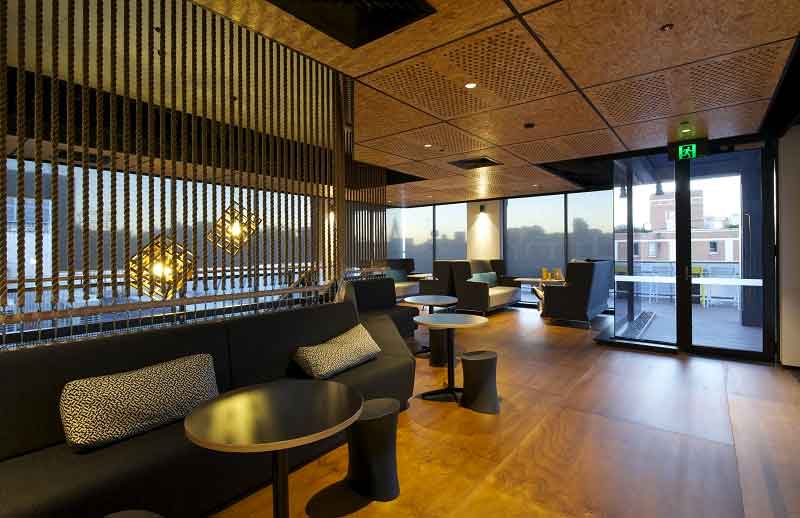 Choose the best designer for your unique requirements
At the design and space planning stage, it is imperative that you choose the best designer for your unique requirements and style.
When considering your fit-out, your brand and business personality should be a key consideration. First impressions do count, and your office should represent the vision of your business, whether that is presenting a professional and trustworthy impression, or an innovative and culture-filled business. It of course depends on what story you would like your office to tell.
By working with a number of the best designers in Australia, JDV can provide a partner that suits your style and brand whether more traditional or innovative. Fixtures, finishes and furniture can have a significant impact and create a mood and impression of how you do business. The difference in choosing the right design partner to align with your brief is apparent in many of our projects where we have partnered clients with our visionary designers.
Our work with Insurance company Petsure shows a fun, lively and collaborative environment that uses design solutions which support they way the team work. Whereas, SEEK requested a large more traditional boardroom for key meetings, and many small enclosed rooms due to the nature of their business.
When it comes to our work with healthcare clients, a different approach entirely may be necessary. Understanding and interpreting a brief is important to create the environment that works best for that business model. In order to create a calming and comfortable environment designed to put patients at ease, a natural colour pallet and soft lighting may be more appropriate.
As well as considering the type of clients you wish to wish to engage with, also consider the requirements of your team; their work practices and personality. Clever zoning and social spaces can improve staff happiness and productivity.
To read more - click here to download the PDF.