Embracing our relationship with the Australian Red Cross to pay it forward
Article by Louise DeVos | June 21, 2021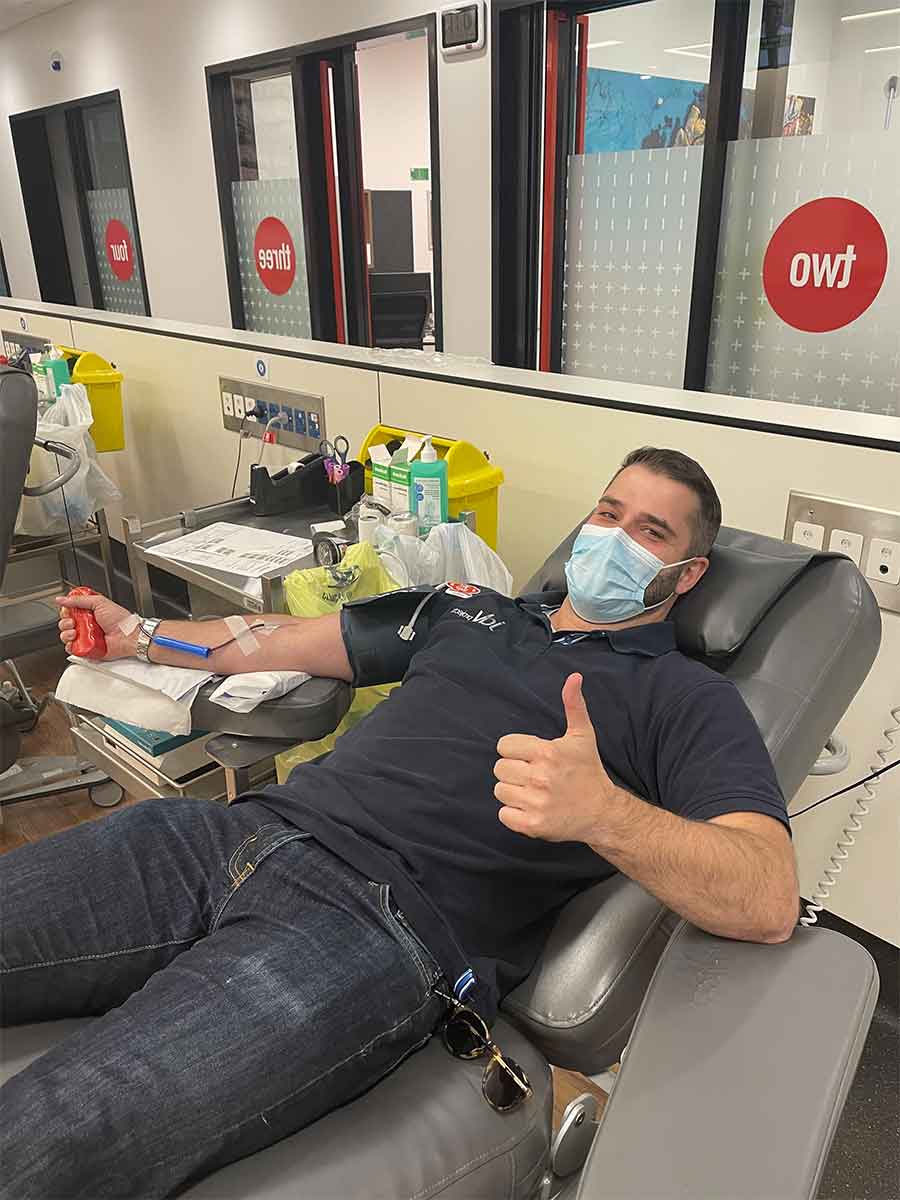 JDV Projects' have always had a strong sense of social responsibility and a commitment to supporting charities who make a positive impact on the world.
This commitment has been amplified by the relationship we have built with the key stakeholders at Australian Red Cross who engaged JDV to create their new workspace fitout in Adelaide.
Their new work environment will support their team and the work that the Australian Red Cross do, however, we felt that as a business we could do more.
In light of this, JDV Projects have made a donation of over $28,000 to the Australian Red Cross to enable them to continue their vital humanitarian work.
The relationships we have built with the internal stakeholders at the ARC has further highlighted that a 'donation' does not have to be monetary and that everyone can help in their own way. Every blood donation can help to save three lives and therefore our team arranged for our eligible staff to donate blood or plasma in order to give those who need it a better chance of recovery.
Beyond our work with ARC, JDV have continued to support other charities and so far this year have sponsored those who are braving the elements on one of the longest winter night to take part in the CEO sleepout with a mission to help break the cycle of homelessness and poverty in Australia.
JDV Projects are also delighted to be supporting Dance for Life as a Gold Sponsor again this year. This fun and memorable event brings together the Architecture and Design community to raise much needed funds and awareness for ReachOut, an online platform dedicated to providing assistance to young Australians who are struggling with mental health issues and depression.