JDV Projects 2021 in review
Article by Louise DeVos | December 02, 2021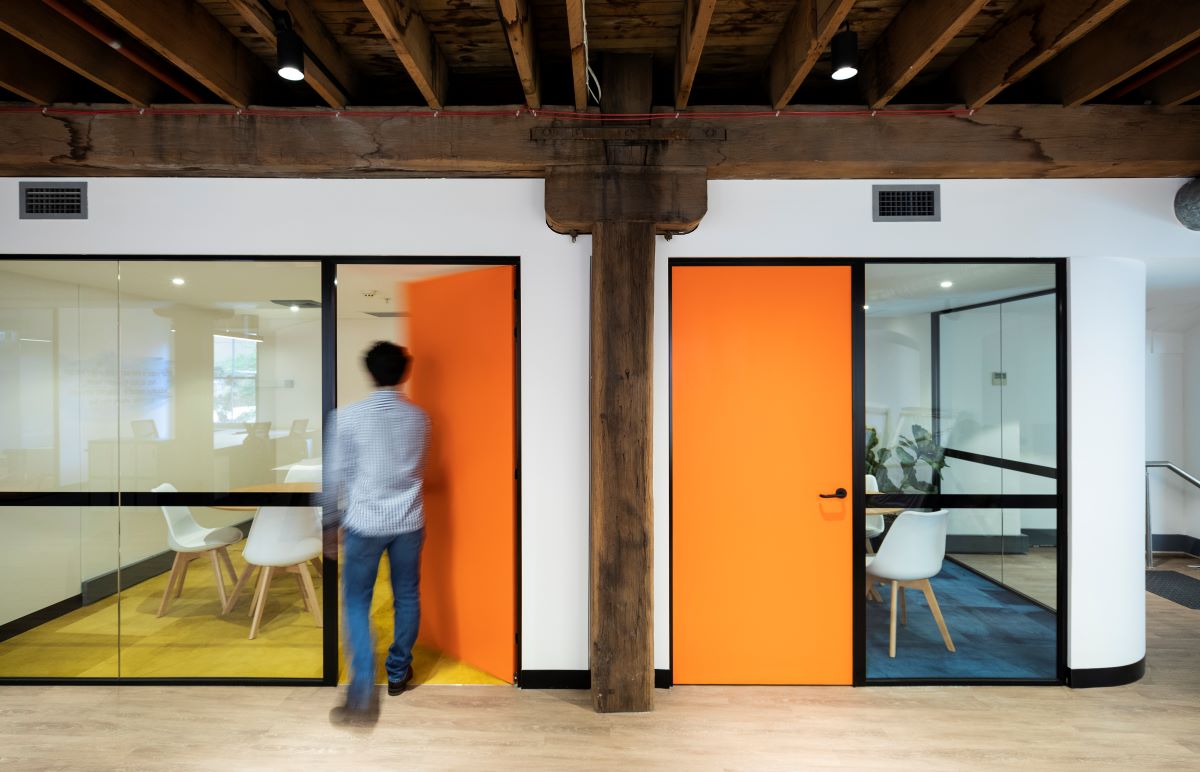 Do you know what we did?
The COVID pandemic has crippled businesses globally and sadly disturbed many a relationship between families and friends over the past couple of years. In Australia we certainly weren't spared what the pandemic dished out as we saw many businesses sent into hibernation.
At JDV Projects, we worked from home, we managed from afar, we met with clients over zoom and we successfully completed some fabulous new workspaces that our clients can be proud of.
So in reflection, we haven't fared to badly at JDV this year. Have a look at some of our 2021 projects and what our clients are saying
Dr Lisa Robinson - Medical suite, Manly
Dr Ellie Bailey - Medical suite, SAN Parkway "The experience was honestly enjoyable and JDV took away any stress as I knew they always had everything under control. They finished the project on time and one budget. I would use JDV again without a doubt and recommend them whole-heartedly to anyone looking to do a medical suite fitout"
Australian Red Cross - Warehouse converstion, South Australia
Dr Fulton Hogan - Office fitout, Rydalmere
Dr Amy McLean - Medical Suite, SAN Parkway
Dr Jason Sharp - Medical Suite, SAN Hospital
Adara Group - Heritage Office Refurbishment, The Rocks "We could not be happier with both the process and the outcome. Being a heritage listed building, the path was not straight, and we really appreciated JDV helping us navigate the requirements to drive it forward, even with the additional challenge of lockdown for several weeks during the project. It was a partnership, JDV brought ideas and expertise to the table when we needed it"
Norwest Respiratory and Sleep Disorder - Medical suite, Norwest
Wesley Mission - Office Refurbishment, Hurstville
Greenstone Financial Services - Office Make Good, Bella Vista
Published
December 02, 2021