Ray Levin General Manager
Article by Louise DeVos | September 01, 2020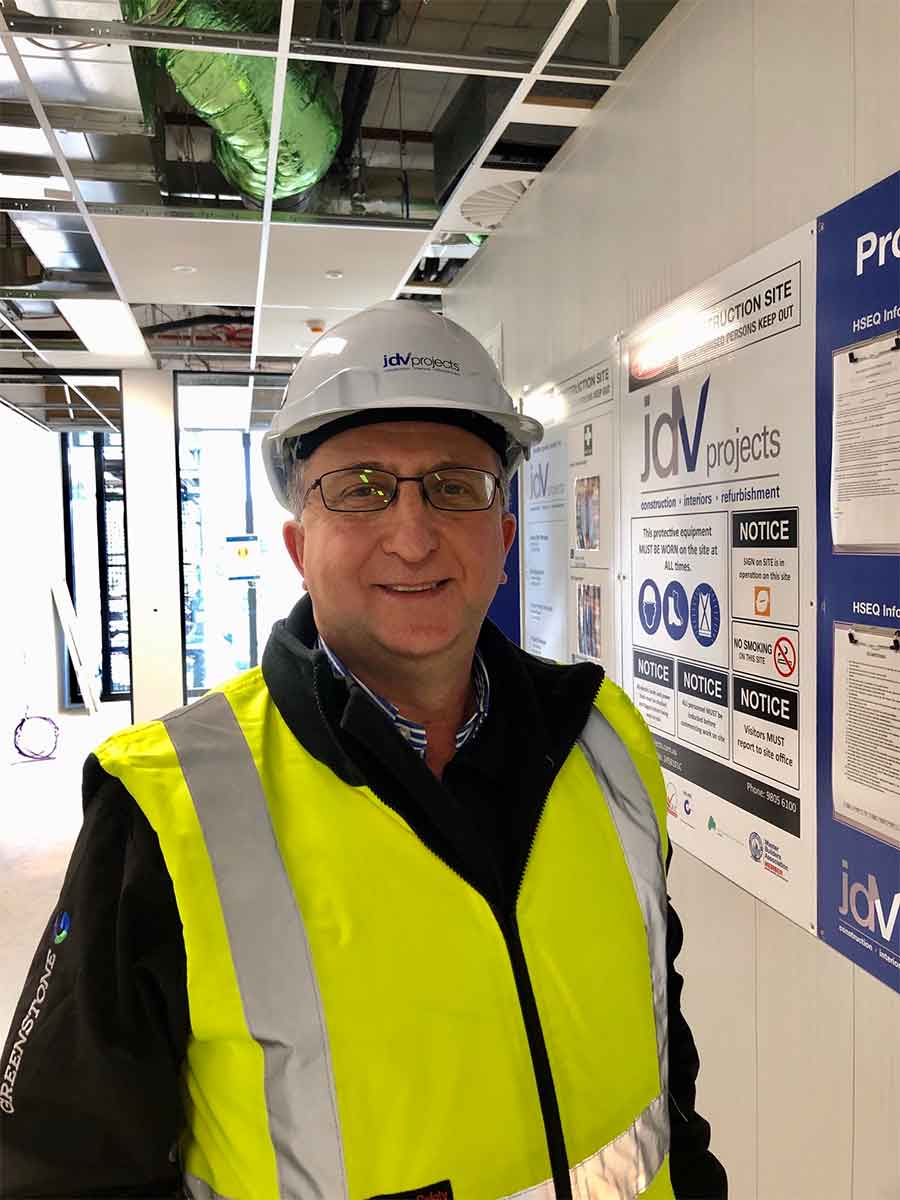 Congratulations
What better way to start off the month than with the exciting news that Ray Levin has been promoted to the role of General Manager at JDV Projects, taking on the day to day management responsibility for the business.
Ray has been an asset to the JDV business and a driving force in continually improving our company processes over several years. His leadership, contribution and support to the JDV team whilst working closely with Jason DeVos has continued to strengthen and progress the business to where it is today.
Ray will work with the team to ensure that our projects continue to be delivered to the highest standard with an unwavering focus on HSEQ & exceeding our client's expectations – every time.
We wish Ray all the best in the new role.
Published
September 01, 2020