Rutherford is GO !
Article by JDV News | May 31, 2022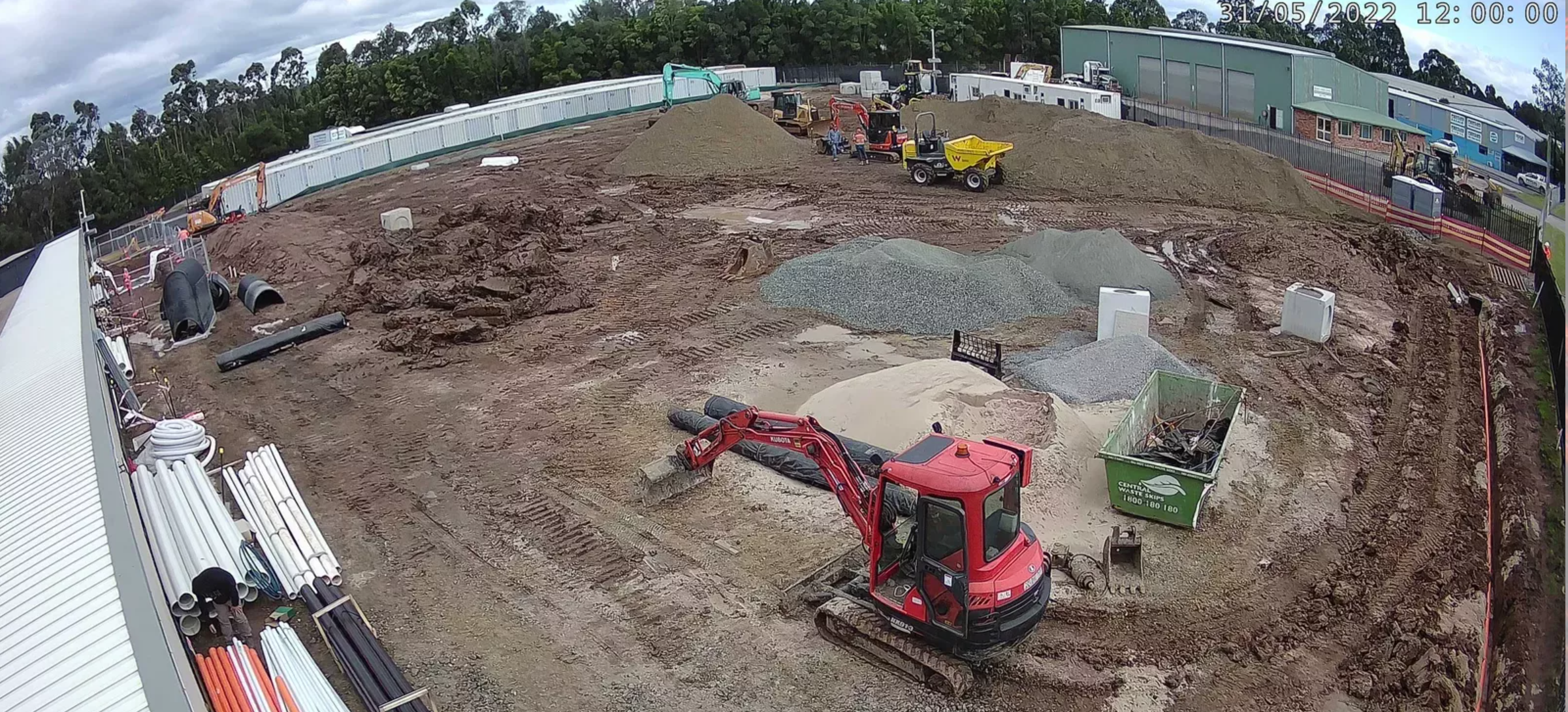 We are excited to be working with Linked Project Management and client Chapter & Co to deliver a brand-new Storage King facility in Rutherford NSW
Upon the site area of 4335.88m2 we are constructing 2 x free standing 2-storey storage buildings with a Gross Floor Area of Building A = 1918m2 and Building B = 1960m2 m2
Concrete ground slabs, steel frame construction & an internal lift in both buildings provide access to the upper level.
Sophisticated security systems, access control & CCTV together with a rabbit-warren of partitions & roller doors complete the offering.
The JDV Projects team are off to a flying start with Civil works and in-ground services well advanced. Lift and steel fabrication are all proceeding offsite
As long as it stops raining at the most inconvenient times, the project is due for completion in November 2022