The finishing line for Australian Red Cross
Article by Louise DeVos | November 24, 2021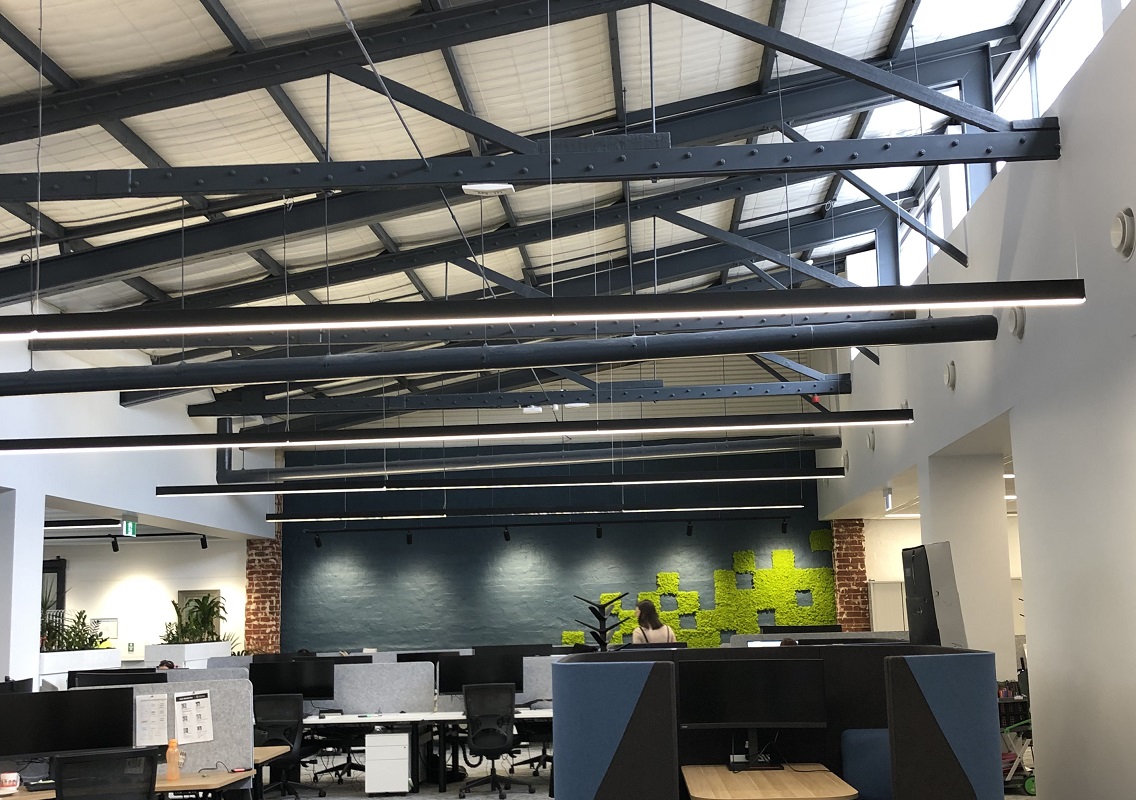 South Australia's newest workspace
After 27 weeks we have the site team back from South Australia and already onto new projects. The fit out of the new offices in Adelaide for Australian Red Cross came at an interesting time in the Australian landscape of COVID when flying in and out onsite specialists and staff into the project almost impossible.
However, with those barriers against the team on the project in both SA and NSW, JDV have delivered ARC with a new space to call home. Coupled with the management of the project by MODA and the creative design of Liquid Design, this modern and fresh space offers staff a functional and collaborative space to work.
Although the official opening is still a couple of weeks off, there are plenty on site this week after the opening of the boarders to SA to assist in the final home run.
Published
November 24, 2021