What year did the first McDonalds store open in Australia?
Article by Louise DeVos | October 27, 2020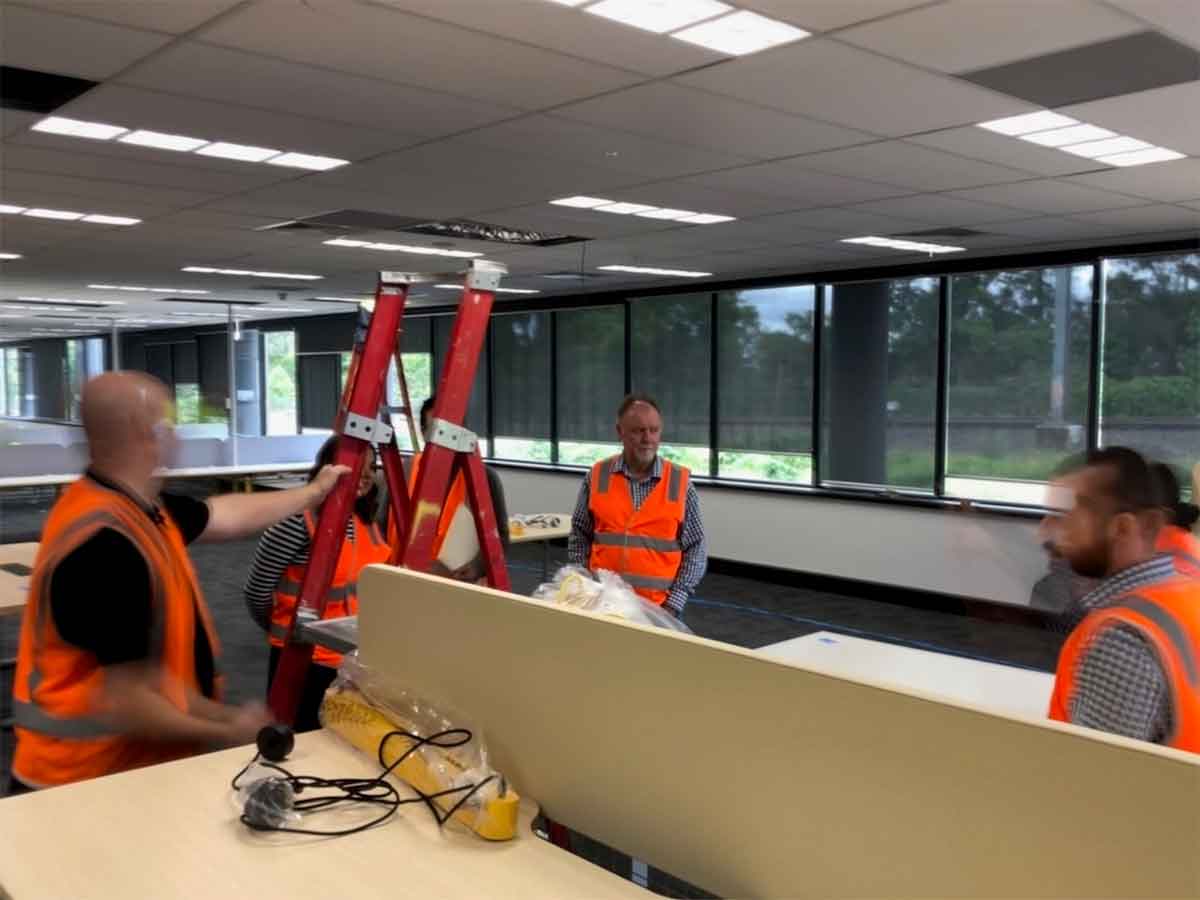 If you ask Barry Wallis our site Manager here at JDV Projects, he won't tell you, as he thinks it was too long ago. Barry has been working tirelessly on ensuring that the JDV fitout projects are always exceptional for over 6 years. However, in a previous life, when Barry was but a young carpentry apprentice with GH Stuart, he worked on what would become an iconic institution; the first ever Australian McDonalds Restaurant in Yagoona.
And now many years on, Barry has gone back to his roots and is currently managing the fitout of the new McDonalds Head Offices in Thornleigh for JDV Projects. The 2500 sqm project which is set for completion in November may have a slightly different design and fitout vision than back in the 70's, but the brand and team is still going strong. Barry brings a wealth of information and doesn't mind a BIG MAC, so it's a win win for everyone.
Published
October 27, 2020